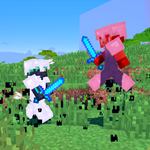 Iron Wolf PvP
Classic Meetup Simulator, Open PvP, and Duels in this UHC themed server. Although under a current hiatus, the server will be making its return when the time is right!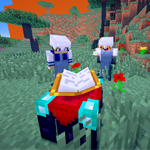 File Repository
Need a quick download or can't seem to find what you're looking for? The file repository is available to help hosts and let others collaborate!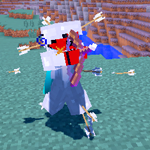 Public Pastes
Working on your own code or just need a place to dump something? Iron Wolf Pastes are free and available for everyone to use!