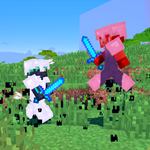 Open PVP
Classic, constant PVP action in this UHC multi-biome themed arena! Complete with block building, breaking, and structure generation, you can test all kinds of PVP skills and practice your rapid movements with stat tracking and routine fun!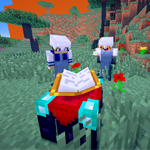 Meetup Simulator
Practice your Ultra Hardcore skills in these teeth-gritting PVP practice servers! Use strategies in fully destructible and buildable arenas to be the last man alive! Enjoy realistic kits and map setups as your stats are tracked in a global database!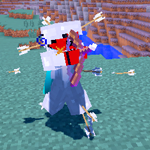 Duels/1v1
Fight your friends or a random opponent in a one-on-one battle with only yourself to test! Enjoy fully destructible arenas, building blocks, and a wide variety of biomes to face off against your opponent! Play for fun and to try out new strategies of your own!